You'll also need
- A photo-quality inkjet printer, or use our Pro Printing Service
- Sharp Scissors
- Ribbon, wire (if you want to make a hanging ornament)
- A small stand for tabletop or mantle display, like these ones
Make these ornaments for keepsakes and gifts!
Our Resin Rings come in shiny Silver and beautiful Gold. Each set of resin rings includes 4 rings, Resin Backer Film, Adhesive Cork Backings, a storage/gift box, and instructions.
I'm using this alcohol ink set, a complete rainbow of colors:
Along with Deep White ink, to sink colors and make them opaque: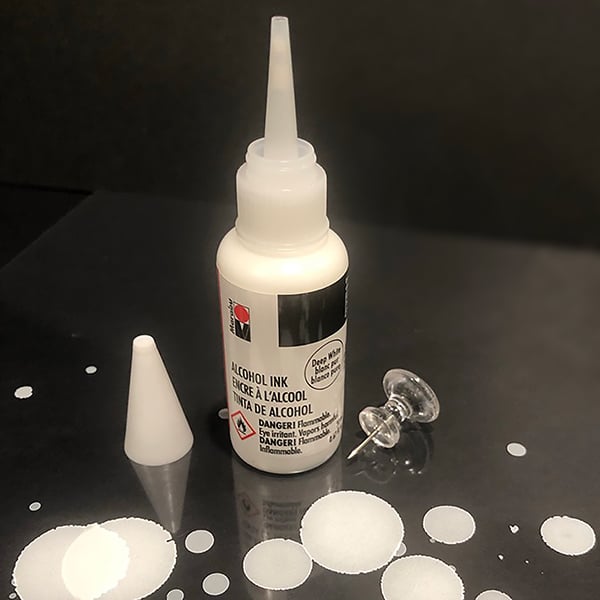 We are also using our White Resin Colorant, because I wanted distinct lines in this project: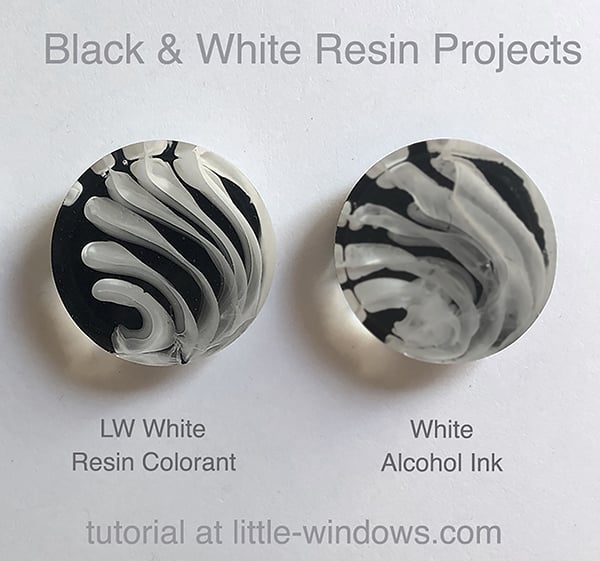 You can make these ornaments or coasters without photos too, alcohol inks are beautiful on their own:

FRONT:
BACK: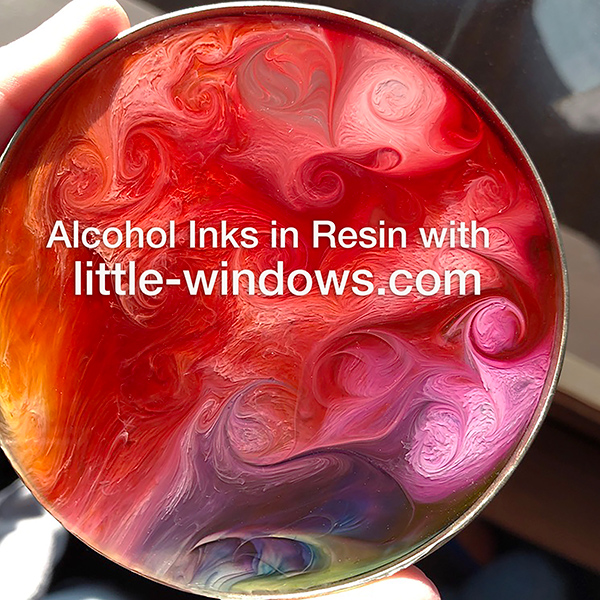 CLOSE-UP: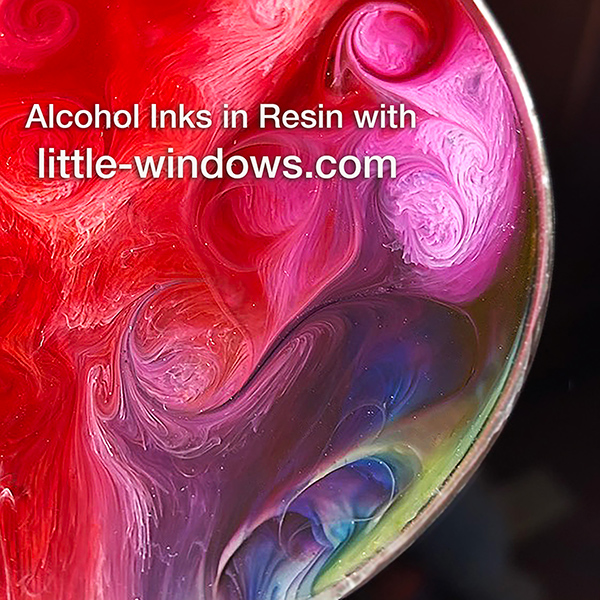 In this photo ornament project we're working face-down, so start with a thin layer of clear resin, allow to harden.
Pour another thin clear layer and insert photo as shown in video, allow to harden.
Pour 3rd layer, swish in white resin colorant, then drip in alcohol inks as shown in tutorial.
For ornaments, drill a shallow hole in the front and back of your resin piece, open wide a jumpring or large bail, feed into holes and close.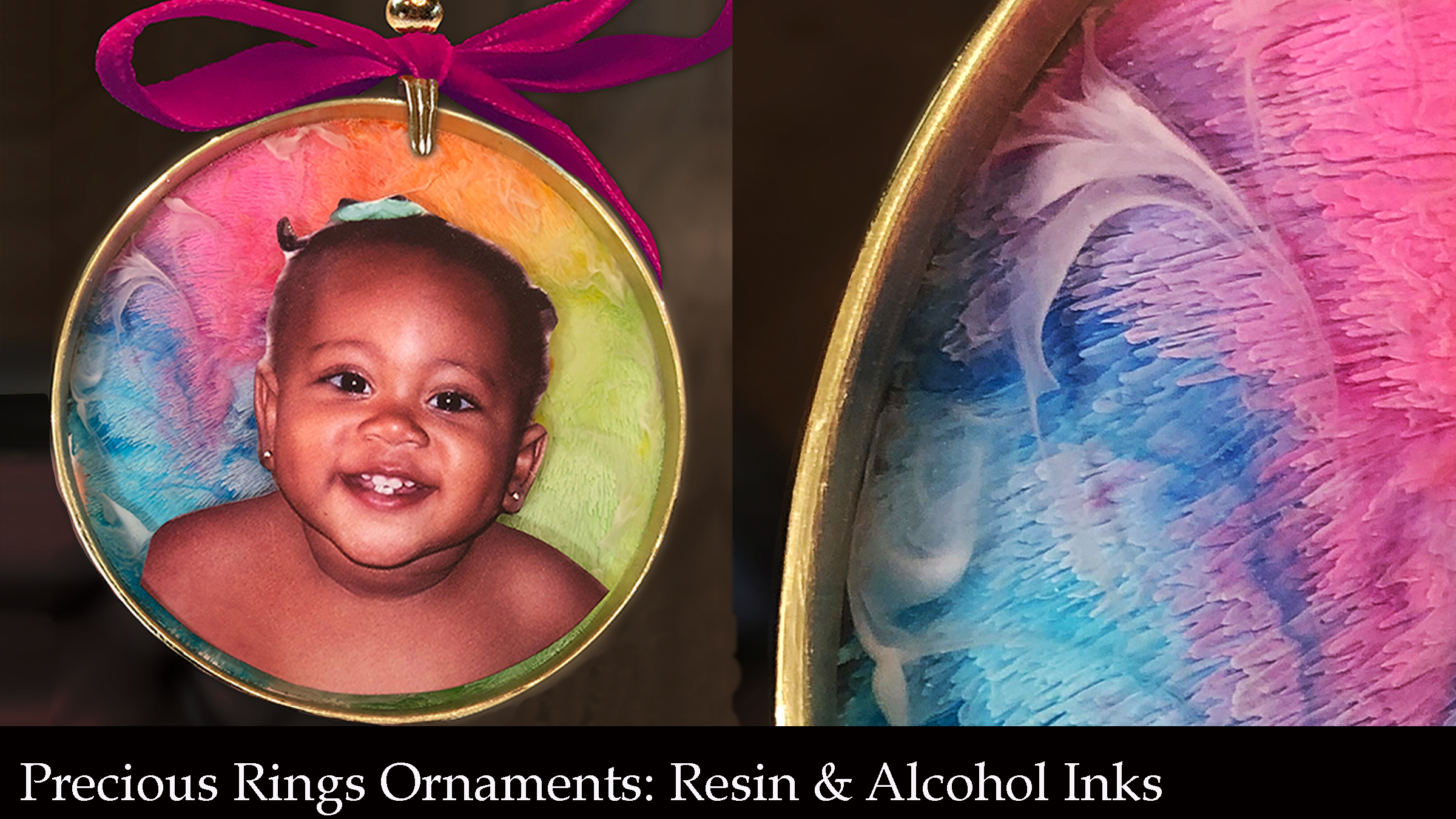 These are super versatile, you can add anything you want! Pour in a single layer, or multiple layers to create dimension"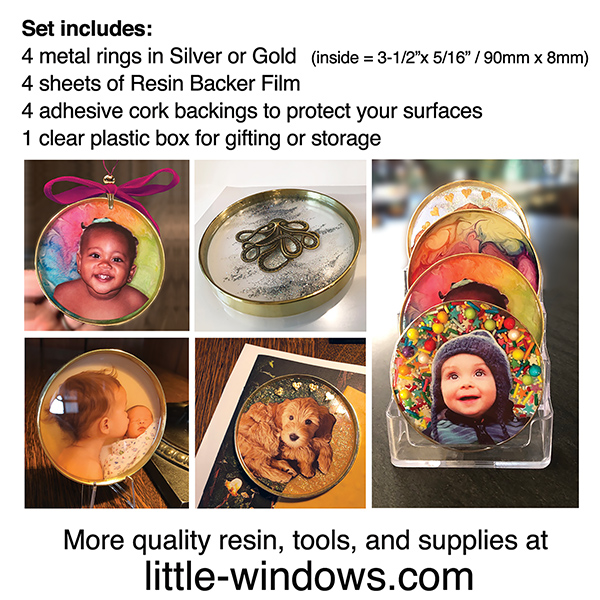 Please save and share this video snippet from Pinterest: