You'll also need
A Doming Tray is optional for these projects, be sure to protect your surface somehow.
Findings, beads, stringing supplies if you want to make any of the projects above that show those elements.
Sharp scissors
Paper towels
There are so many things you can do with these small shiny silver bezels.
Here are just a few ideas using our online Photo Cropper, printing photos on Special Photo Paper for Resin, then punching them out to fit with the coordinating Small Punches. I'm also using Dichro-ISH Films, and our Glow In The Dark Additive: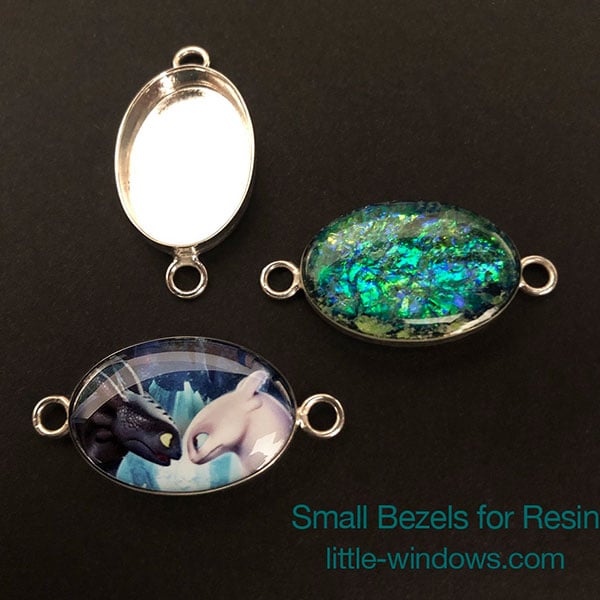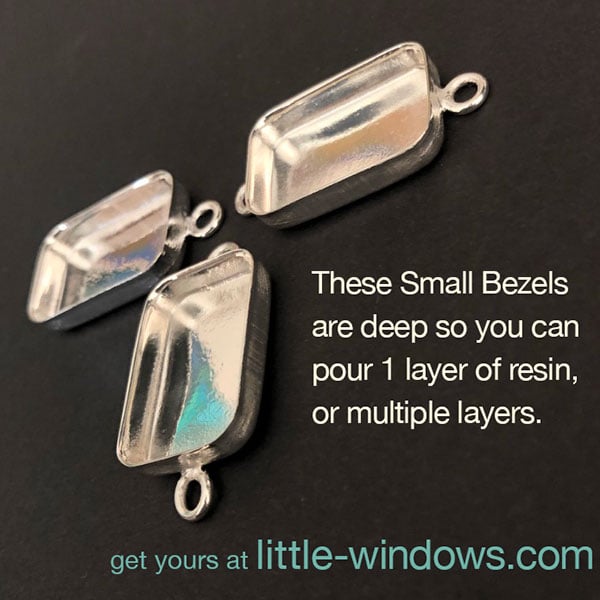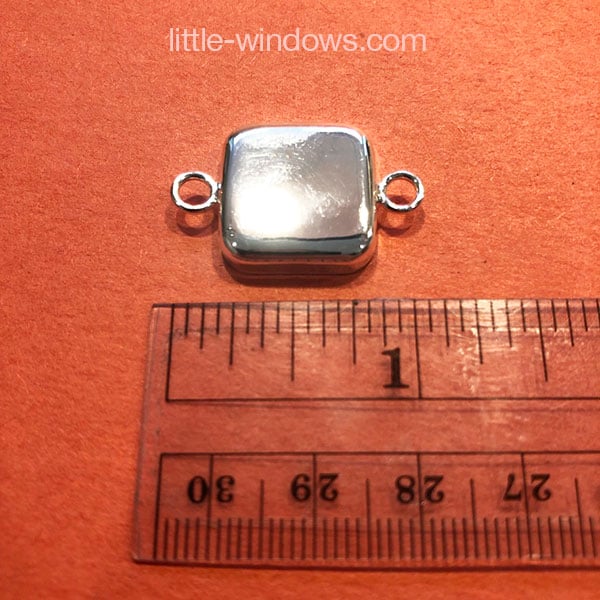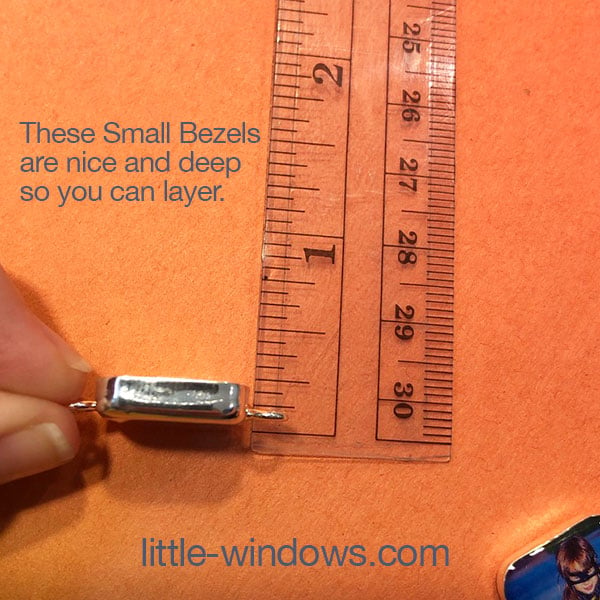 For a complete tutorial on using resin in bezels
It's easier to control your work in bezels by pouring in more than one layer. As the first layer sets up you'll be able to pop any bubbles that come up and rearrange your elements as needed. The final layer will be poured to slightly overfill your bezel for a smooth, shiny domed effect, so you don't want to be fiddling around with that layer too much as it sets.
The 2 projects on the left have multiple elements added in layers to create dimension in each piece.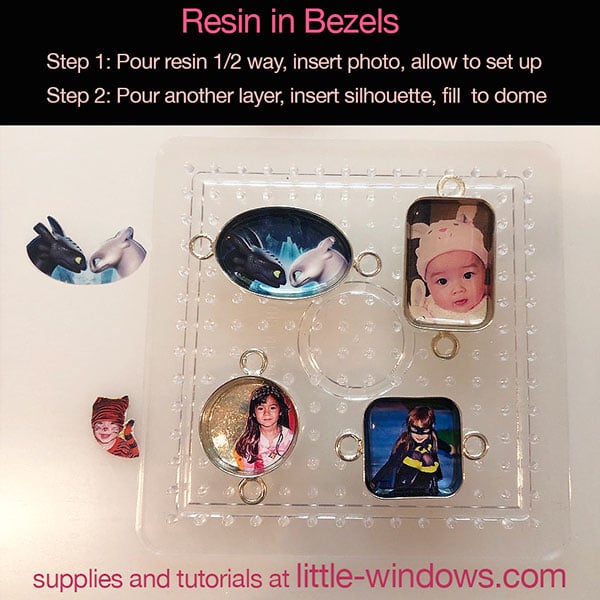 You can use Dichro-ISH Films with or without black resin behind them, here's an example of each to give you an idea of the different looks you'll get: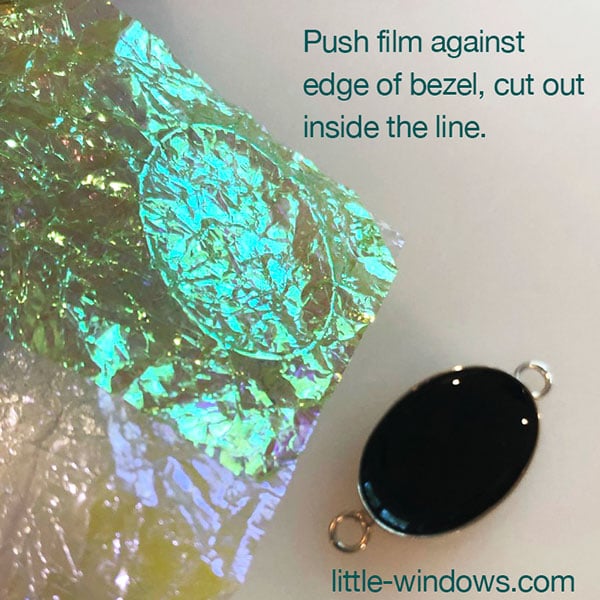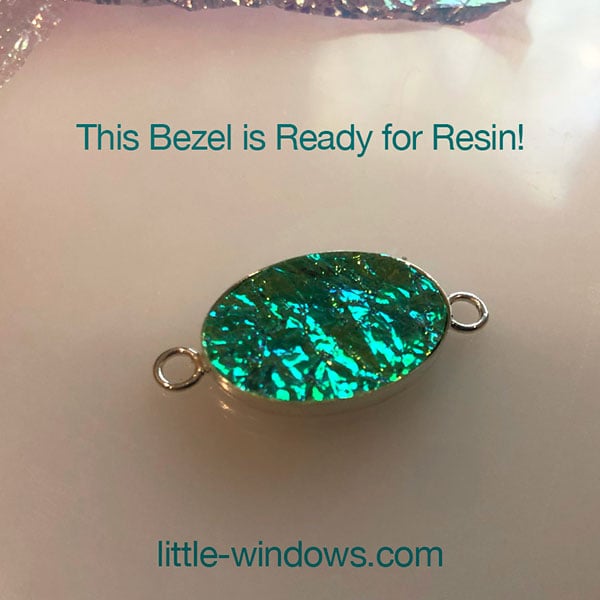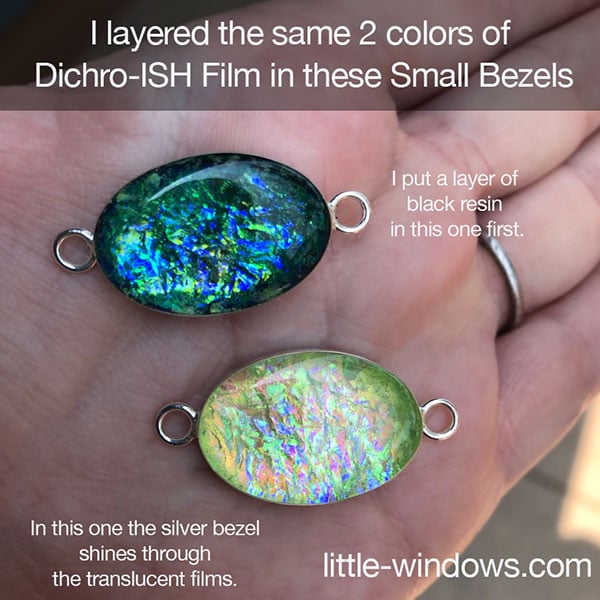 These examples include our Glow In The Dark Resin Additives, with photo elements in a top clear layer: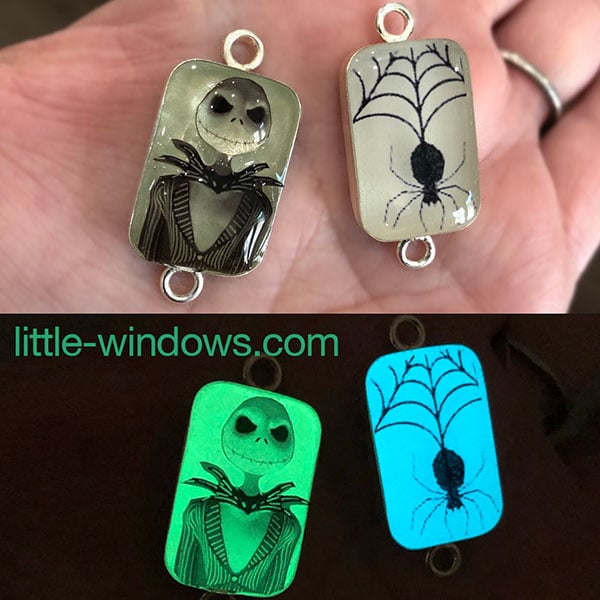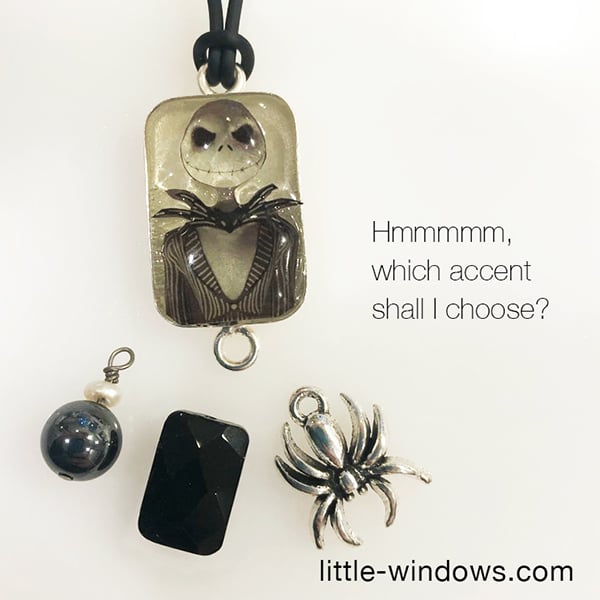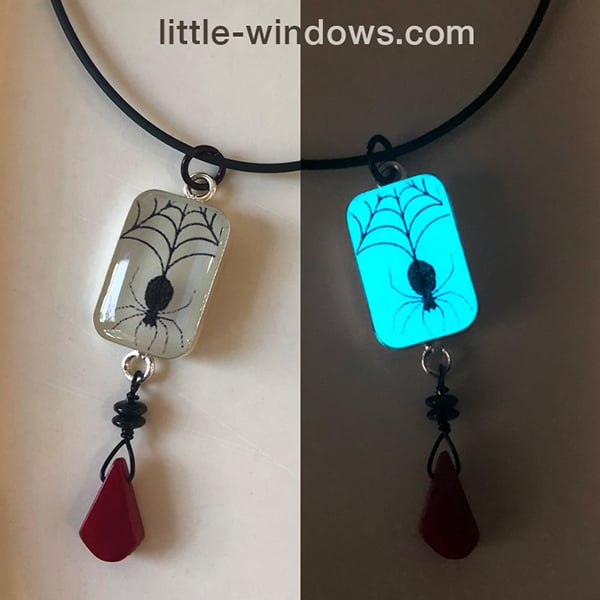 Have fun, and let me know how yours turn out!