You'll also need
(You may not need everything on the list above or below, it will depend on the project you want to make)
- Inkjet printer for photo keepsakes
- Sharp Scissors
- Paper towels
- Any other bezels or jewelry findings you'd like to complete your projects
Stickers, glitter and candy sprinkles can be found at your local craft shop
More bezel options can be found at your local bead store
Charms and other embedments - use broken jewelry, shop flea markets and yard sales
Please save, share, and follow: YouTube Channel Pinterest Facebook Instagram
We get a lot of questions about working with resin in bezels (a container or frame), so this is an extensive video that covers working in closed-back bezels, open-back bezels, and also mounting resin pieces in bezels. Lots of great info, enjoy!
Bezel Examples:
A variety of materials, shapes and sizes can be used.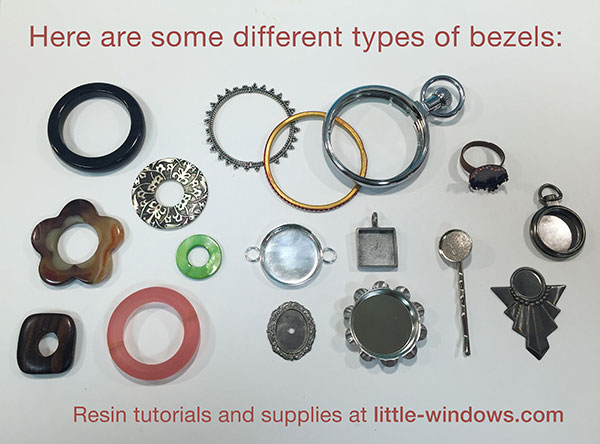 Here are some of the projects created in this video, I only mixed 2 tablespoon-sized batches to make all of these!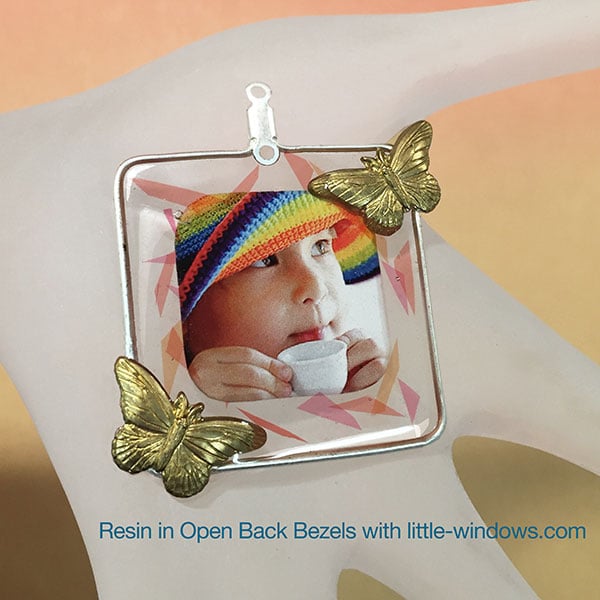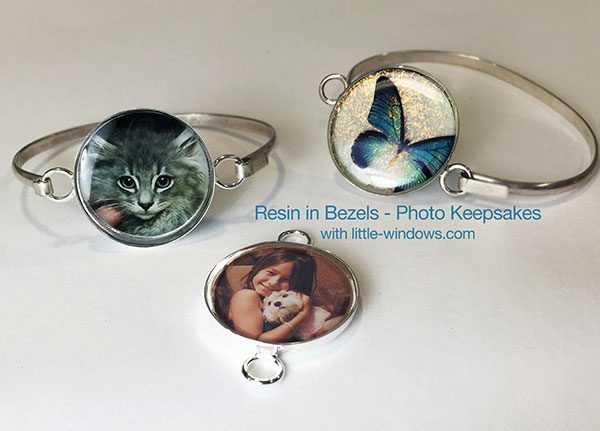 Embed a magnet behind your photos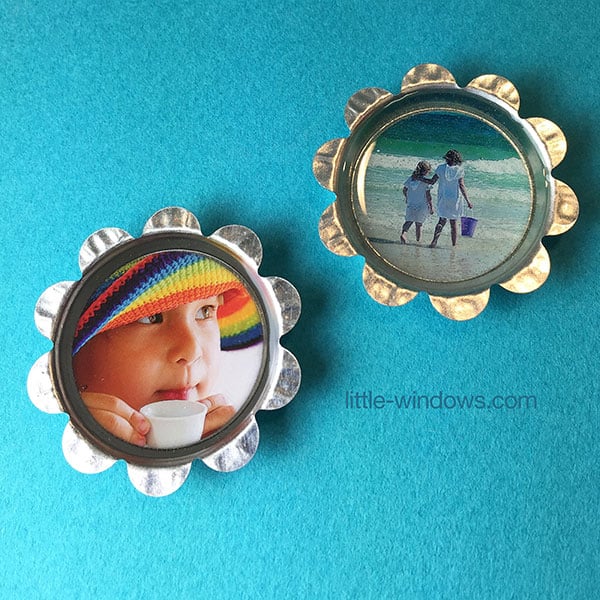 These inexpensive sports charms make great team gifts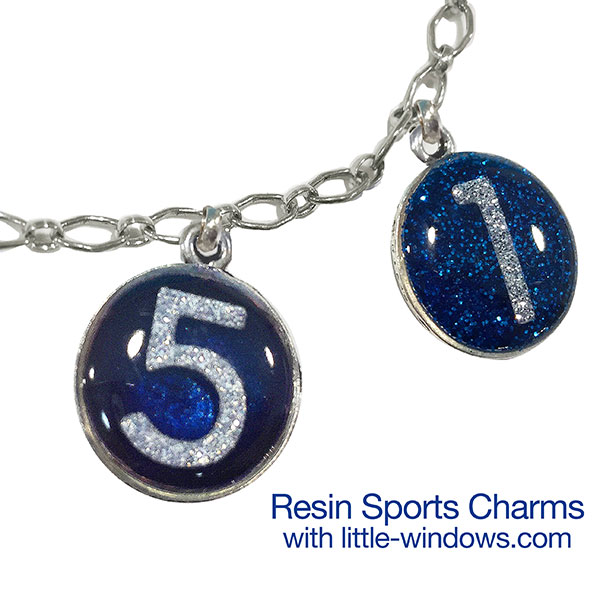 Gorgeous possibilities with open-backed bezels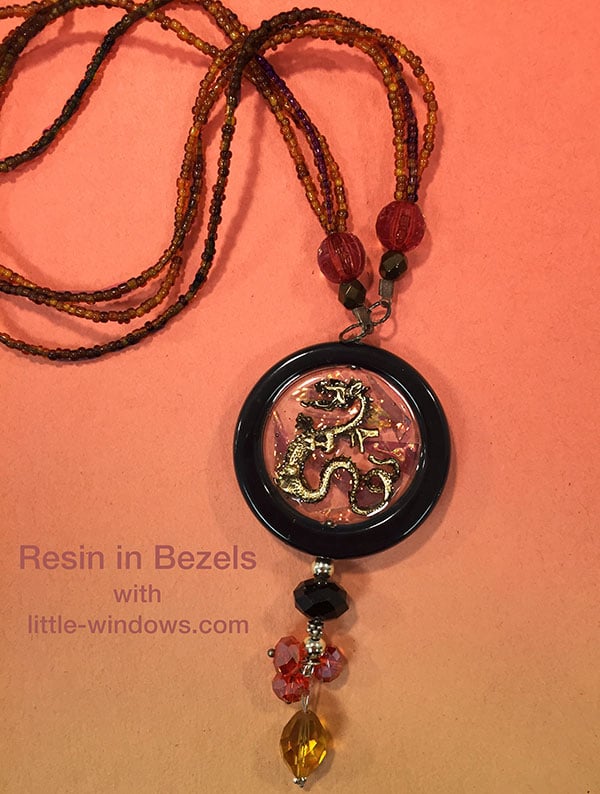 Have fun with bits and pieces. This one starts with a piece of Resin Color Film, then I pushed plastic bits into thickening resin for the Ripple Effect.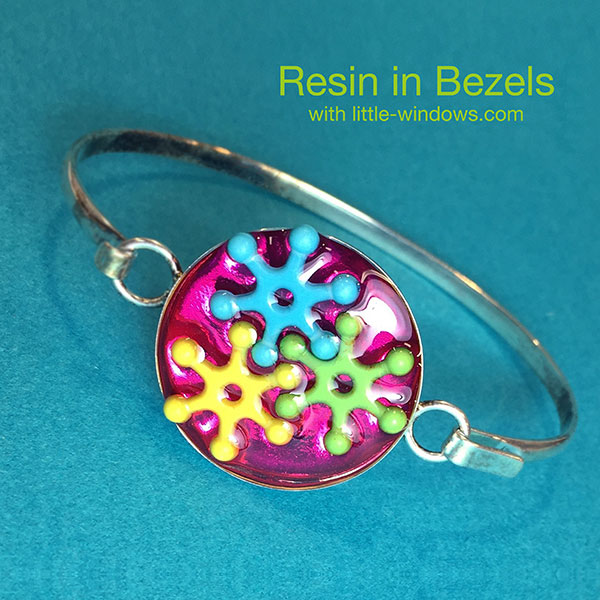 Let light reflect off the metal with Clear Photo Film: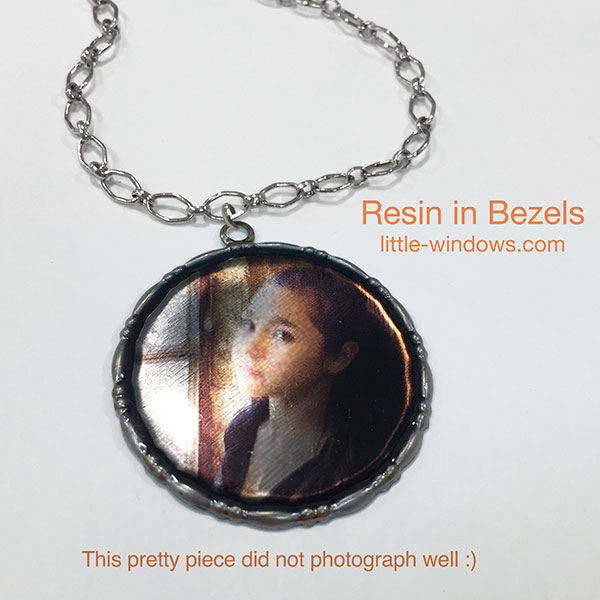 A layer of glitter under the photo really helps it pop!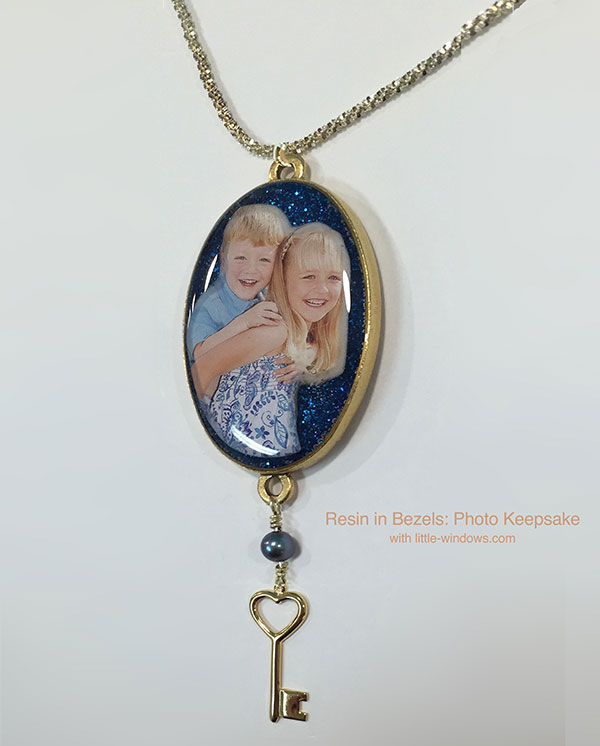 Layer glitter, a sticker, and a rhinestone for sparkly dimension: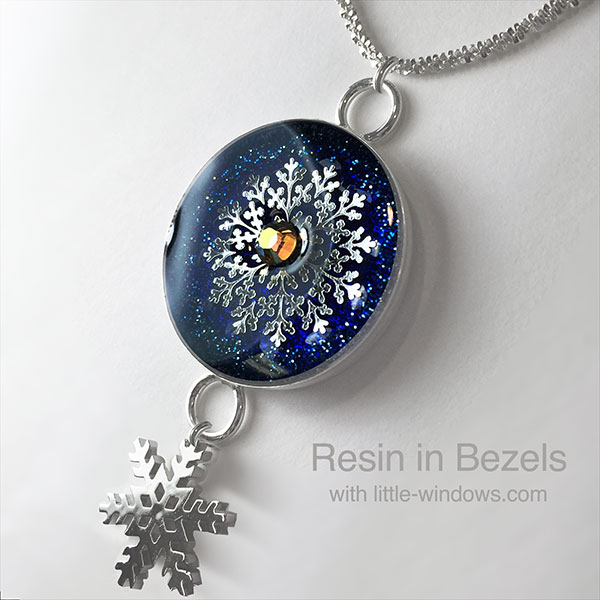 Combine photos with Dichro-ISH Films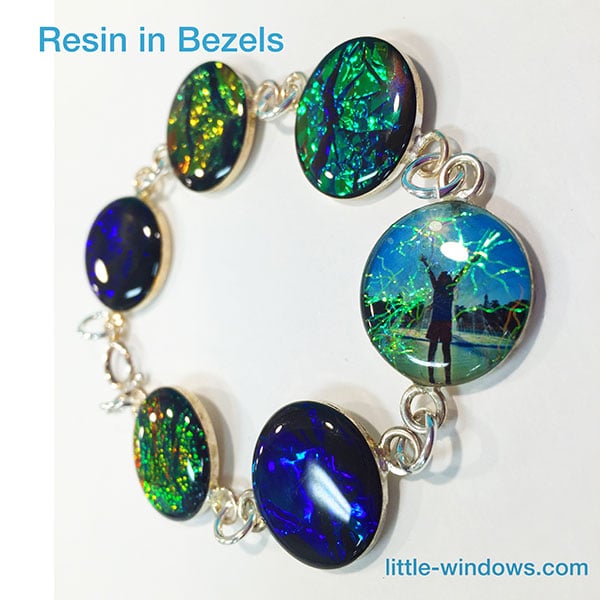 Here are some more projects from different tutorials that all use bezels: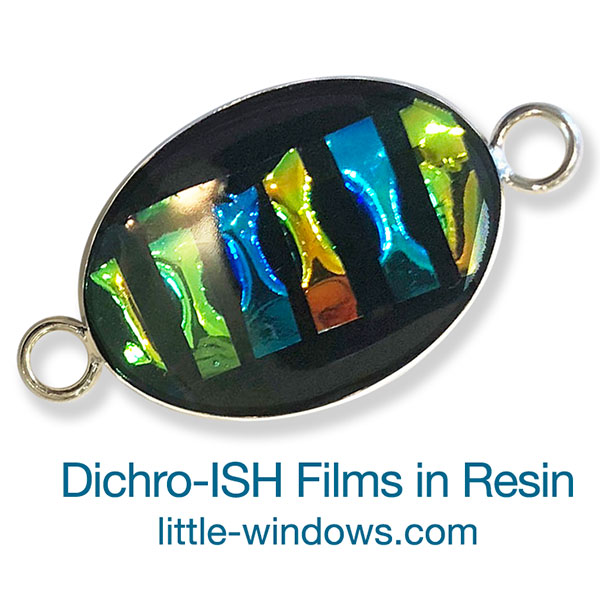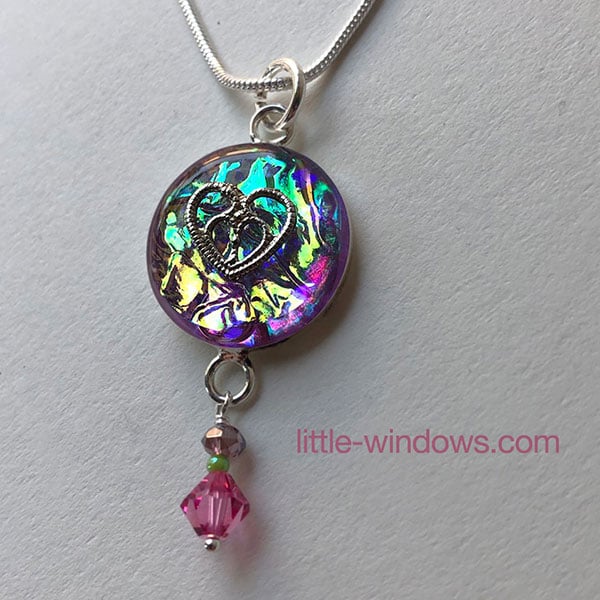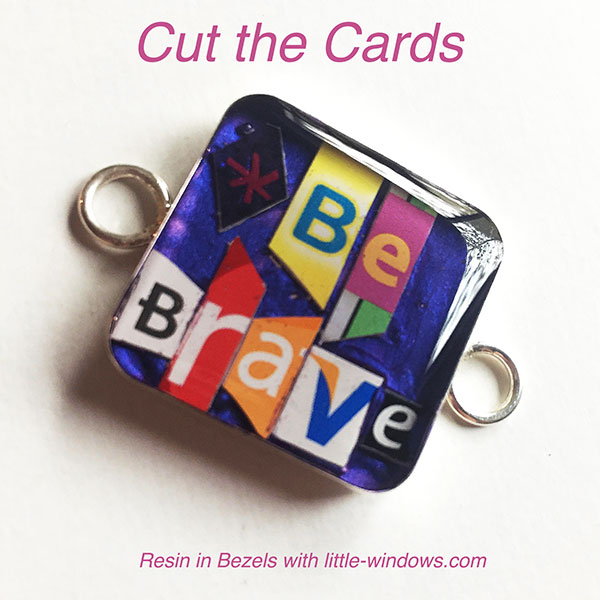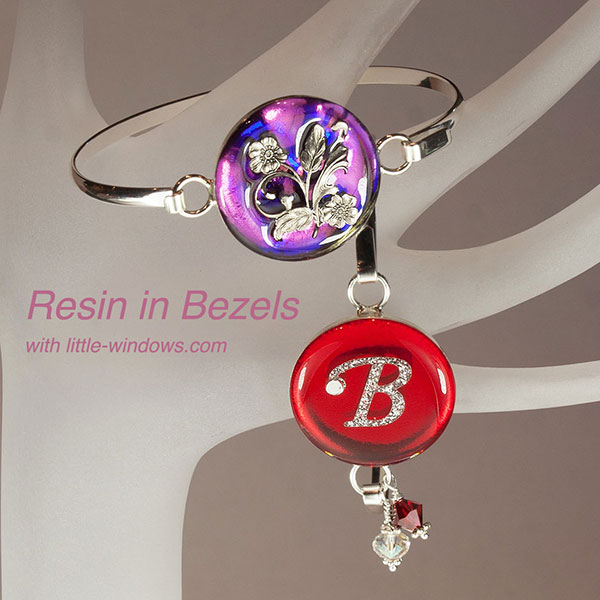 Here's another open-back bezel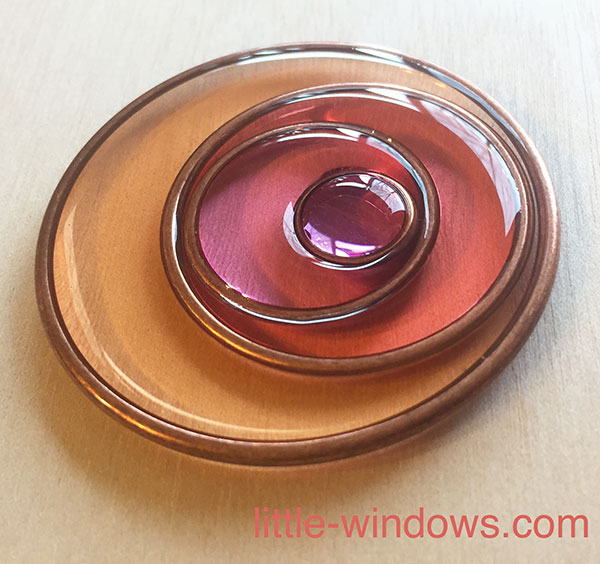 Here are more creations in bezels by some of our Amazing Makers: