This video was made as a guide for our Brilliant Resin Starter Kit, and teaches the most popular resin jewelry techniques: CASTING in Molds, DOMING on photos and stickers, and working in metal BEZELS.
It also shows how our FREE ONLINE PHOTO CROPPER works, and teaches several JEWELRY MAKING methods.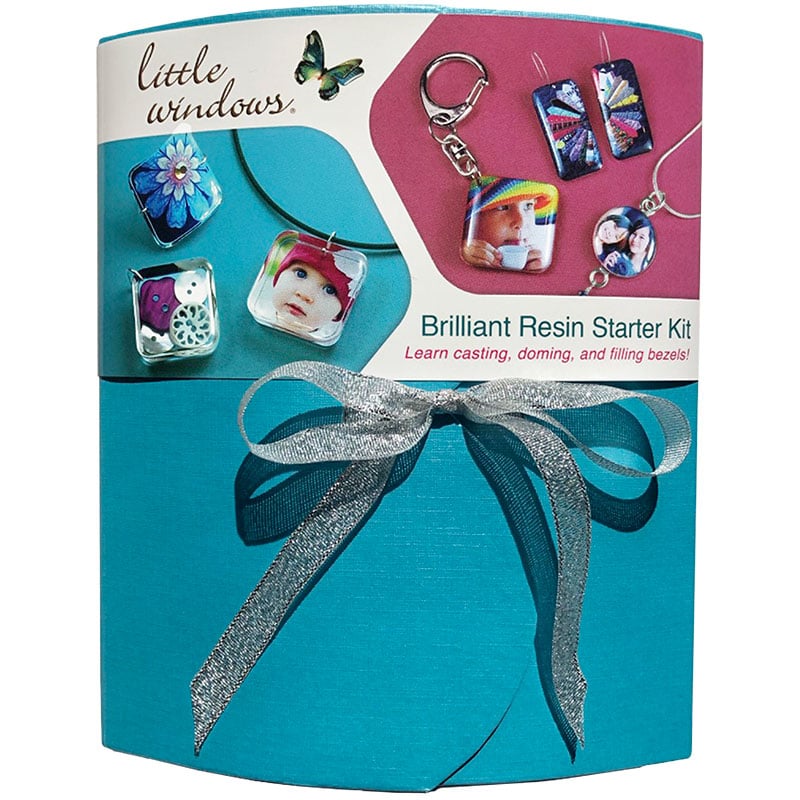 This kit includes all you'll need, but you can use open stock materials too and embed anything you'd like. Here are the techniques featured in this tutorial and close-ups of some of the projects I made:
Casting in Molds: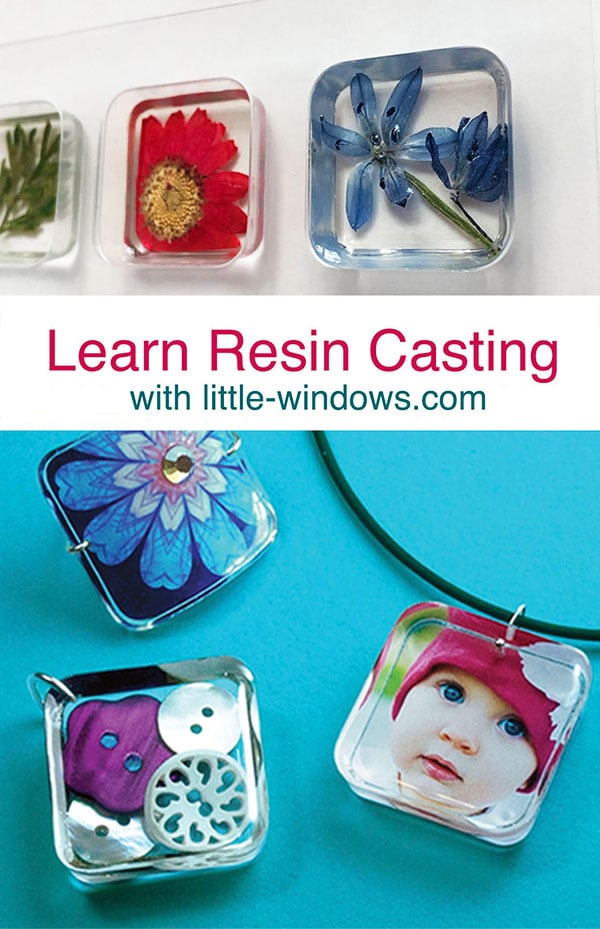 Photo keepsakes are my favorites.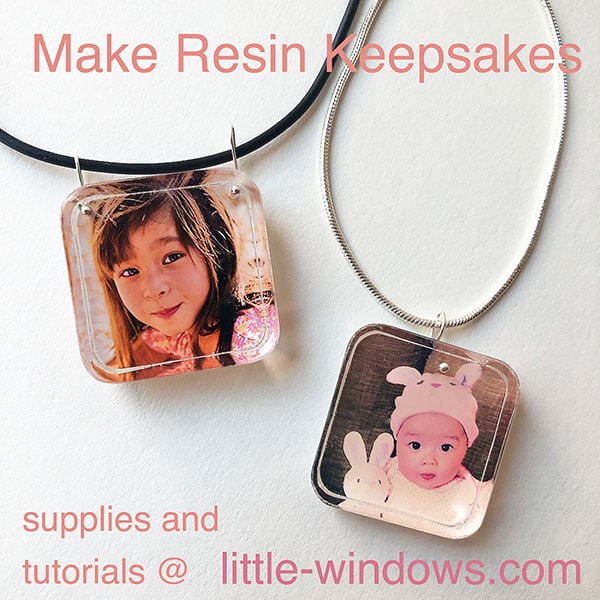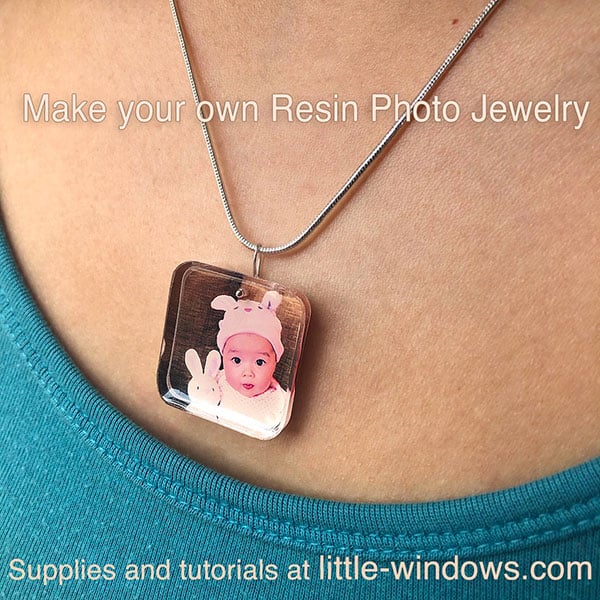 For these we used alcohol inks to create Petri and Feathering effects in our resin, adding embellishments too.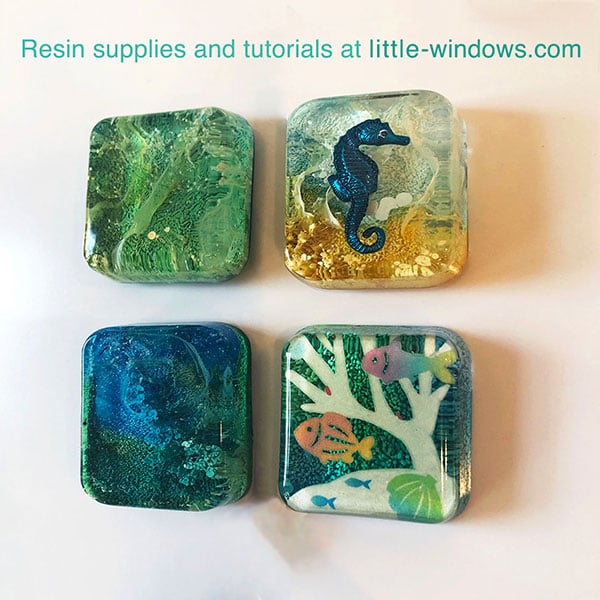 These ones are combinations of photo silhouettes and alcohol inks, see our other tutorials for complete instructions.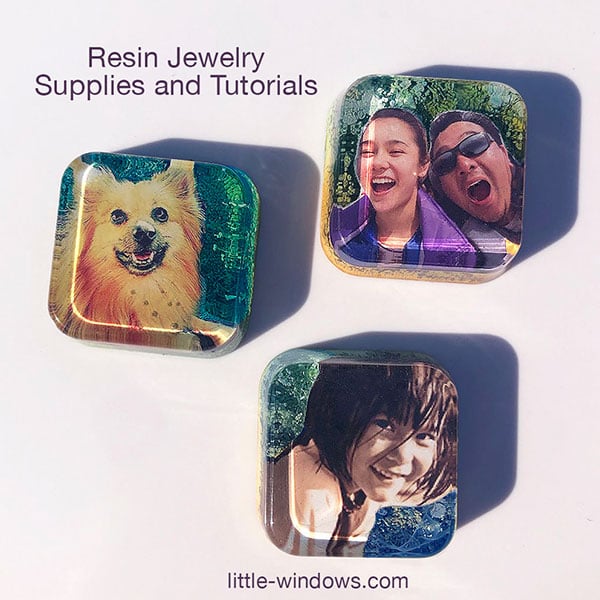 In these I used our Black and White Resin Colorants to create designs and patterns. If you want to try this watch our Black and White Resin Tutorial.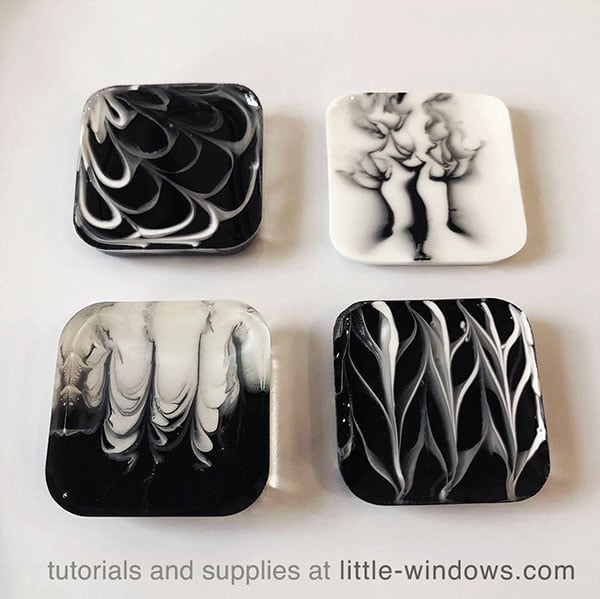 Embedding flowers can be so beautiful, but they must be completely dry, any moisture will turn them brown in the resin.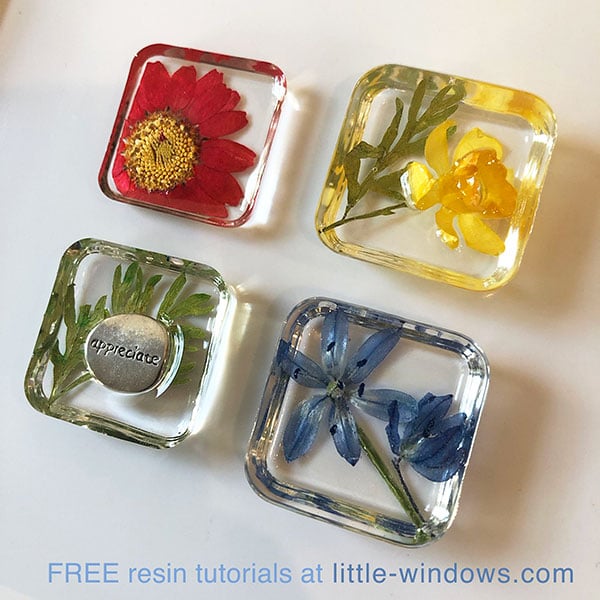 Doming photos, stickers and more flat stuff:
Here are all of the domed projects I was able to make with my kit for this video. I turned them into magnets, stickers, keychains and jewelry.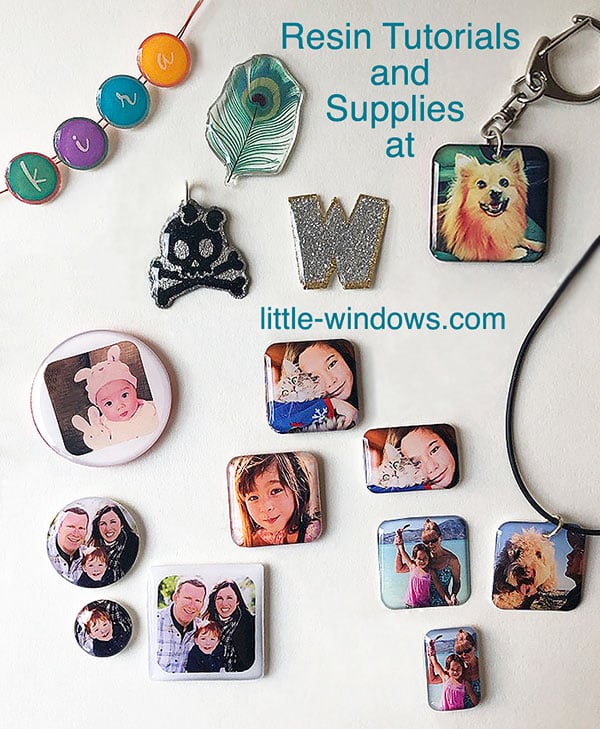 There are so many fun things you can do with our online Photo Cropper. Give it a try, the Medium Square version is FREE!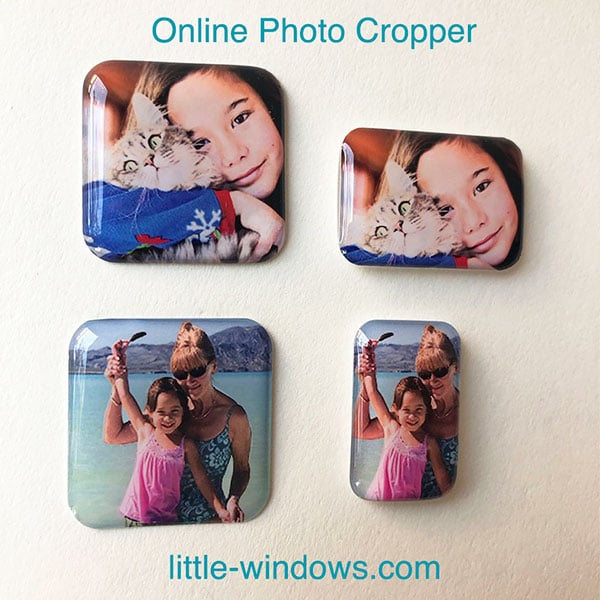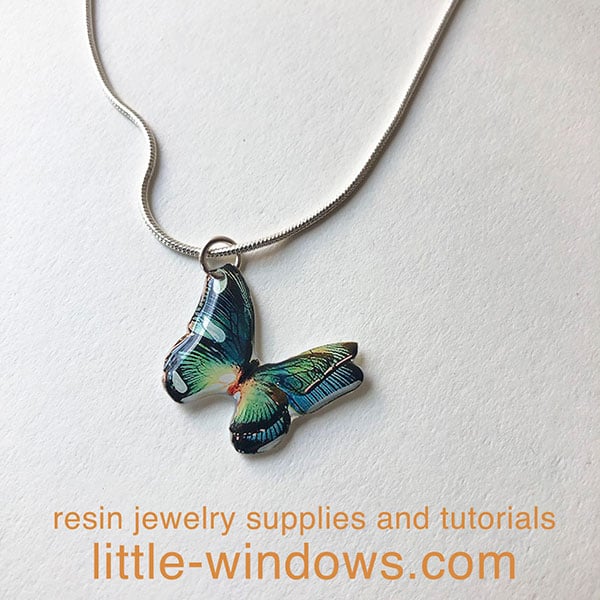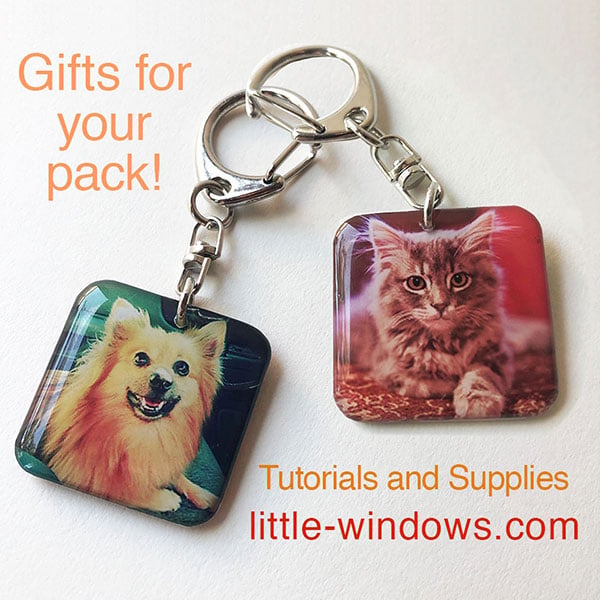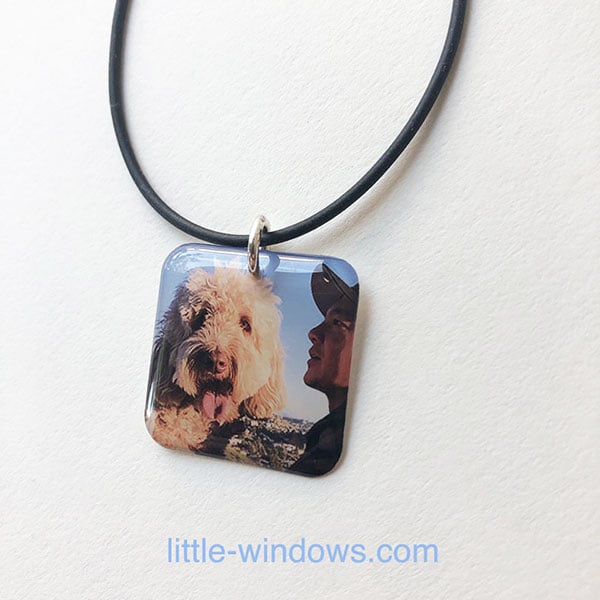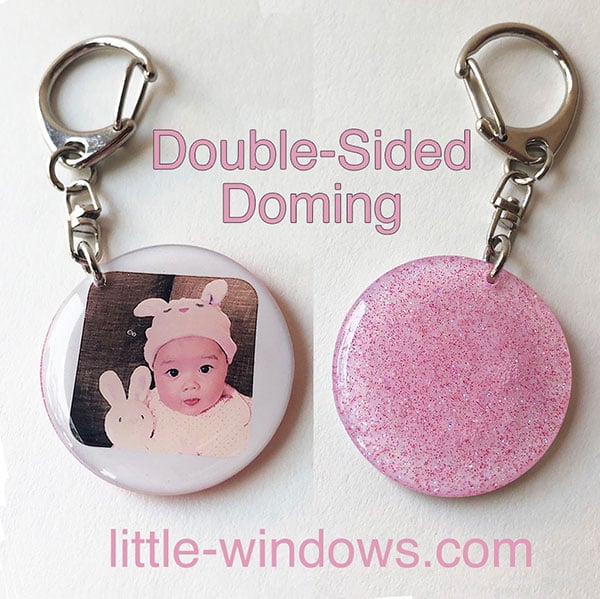 These are also made with the Photo Cropper, but I used a pattern instead of a person.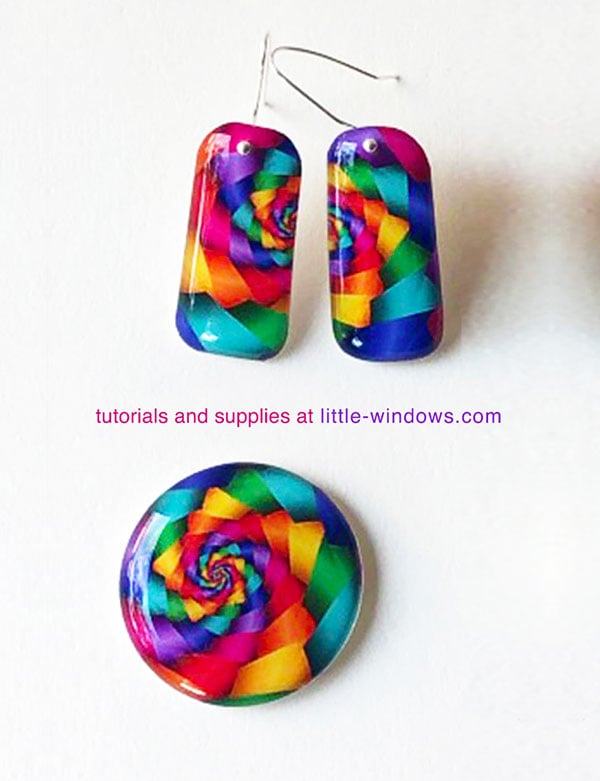 Here are my stickers all laid out on the Mini Doming Tray that comes with this Kit.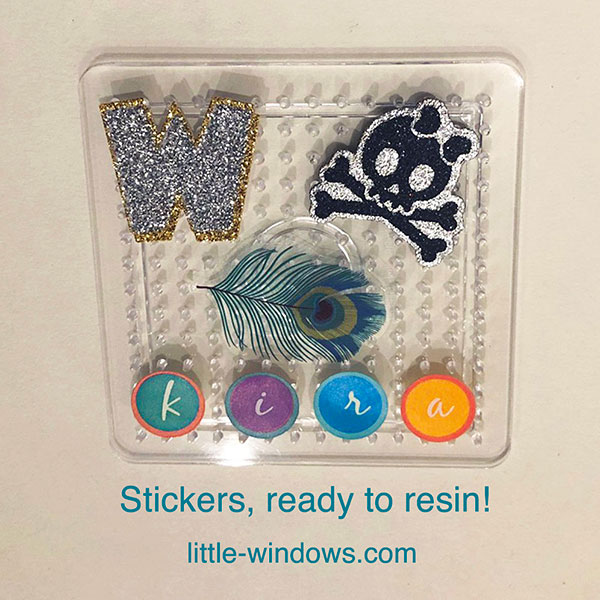 What a difference when the resin is applied!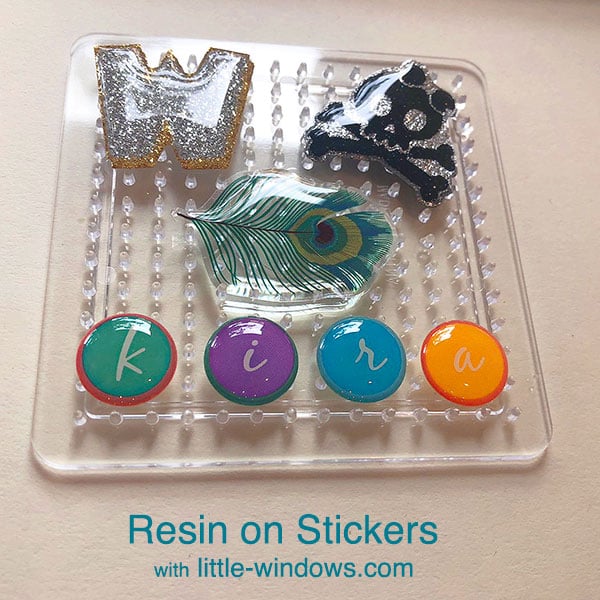 You can take inexpensive little stickers and make them into all sorts of fun giftables!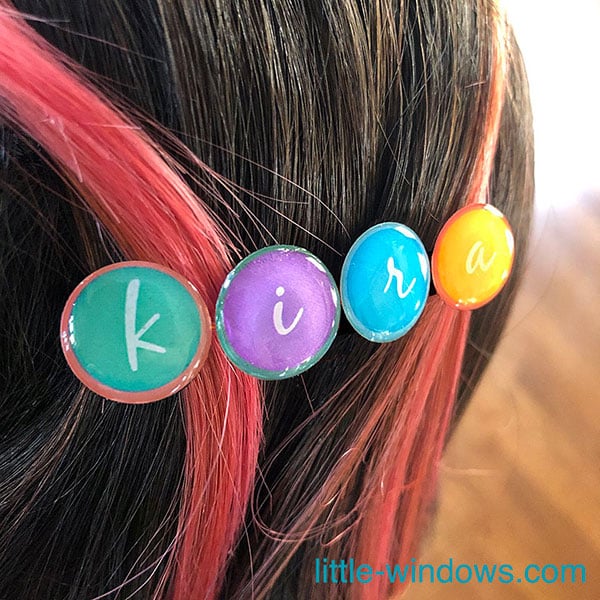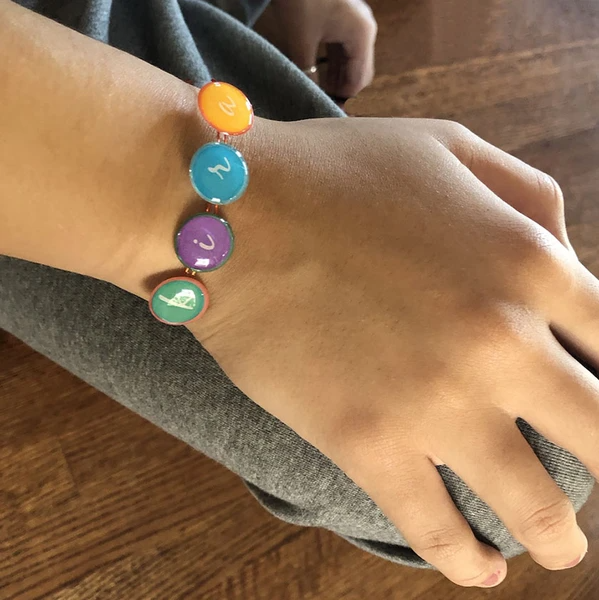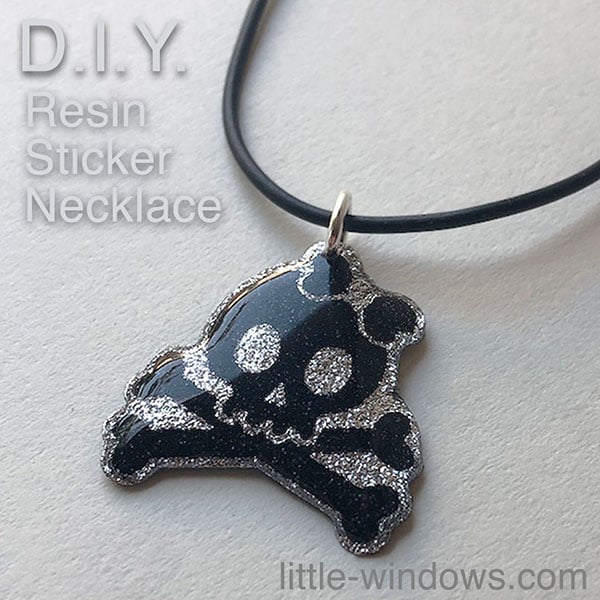 Working In Bezels: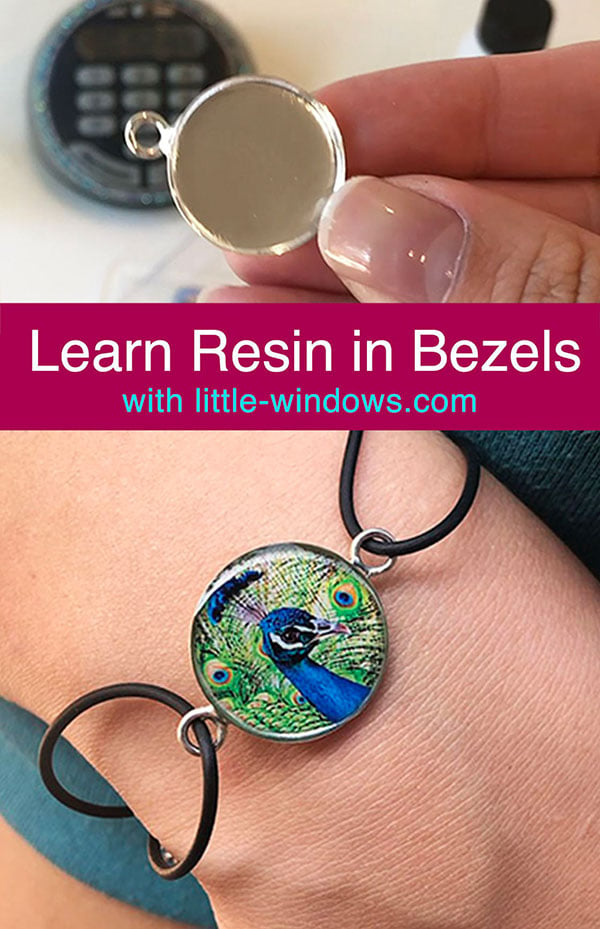 Be sure to watch our Resin in Bezels tutorial, it has lots more tips and project ideas for both open and closed-back bezels.