This is one of two project ideas using Washi Tape in Brilliant Resin, here I focus on casting in molds. Be sure to check out the other one on Doming too!
Washi tape is pretty floppy so it's best to stick it down to clear plastic, I'm using our Clear Photo Film. Cut a strip and decorate edges with metallic tape if you'd like.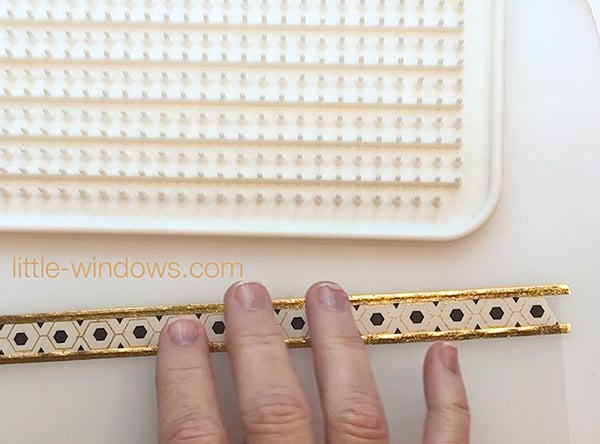 Use guide that comes with these molds to cut to the right length, then tape ends together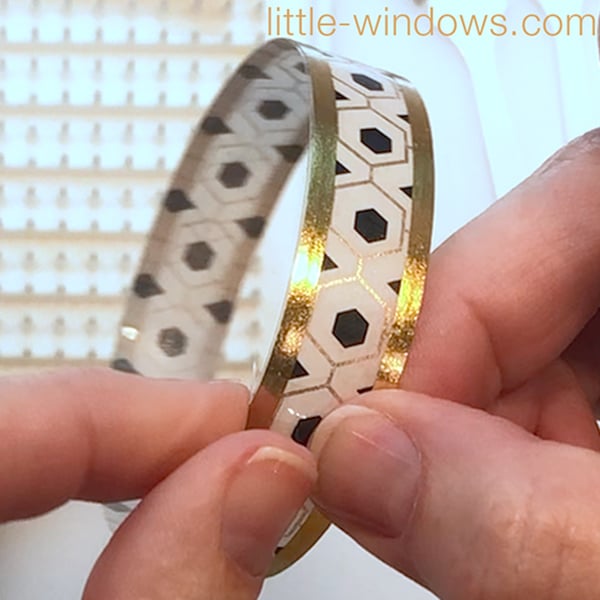 Fill mold almost to the top, then insert washi tape ring. Push down to bottom, allow to rest 10 minutes, then remove any stubborn bubbles. Then allow to set up for at lest 12 hours before demolding.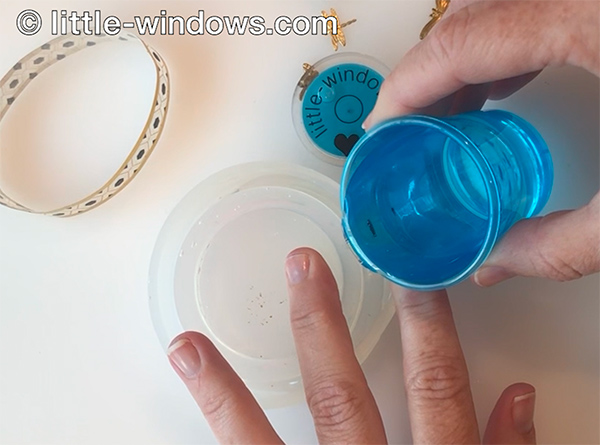 My favorite part - DEMOLDING!!!!
Here's the design I made using strips of the Metallic Tape.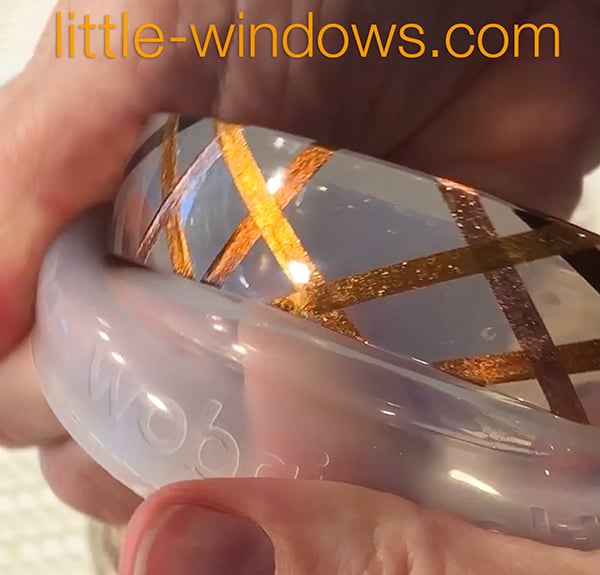 And here's the one using Glitter Tape Strips: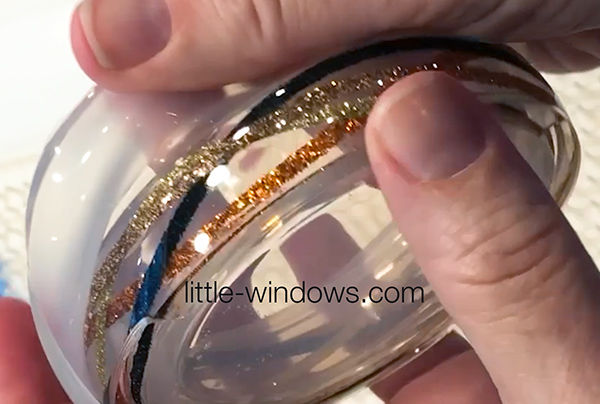 I think all 3 are beautiful, but the one with the gold bands is my favorite. I can't wait to make more!!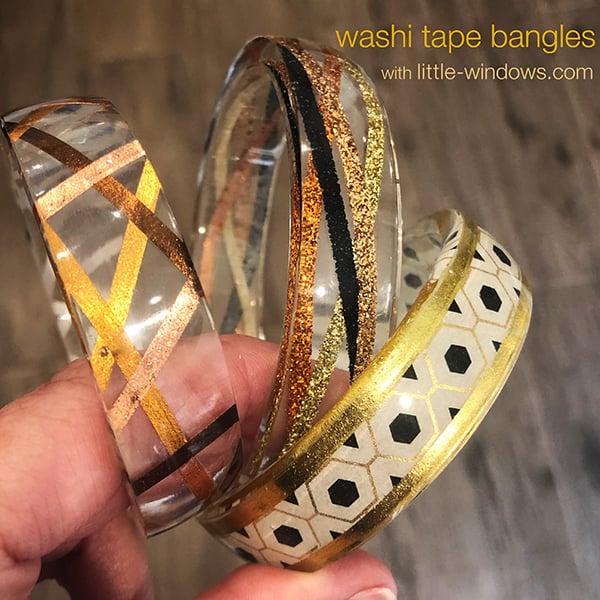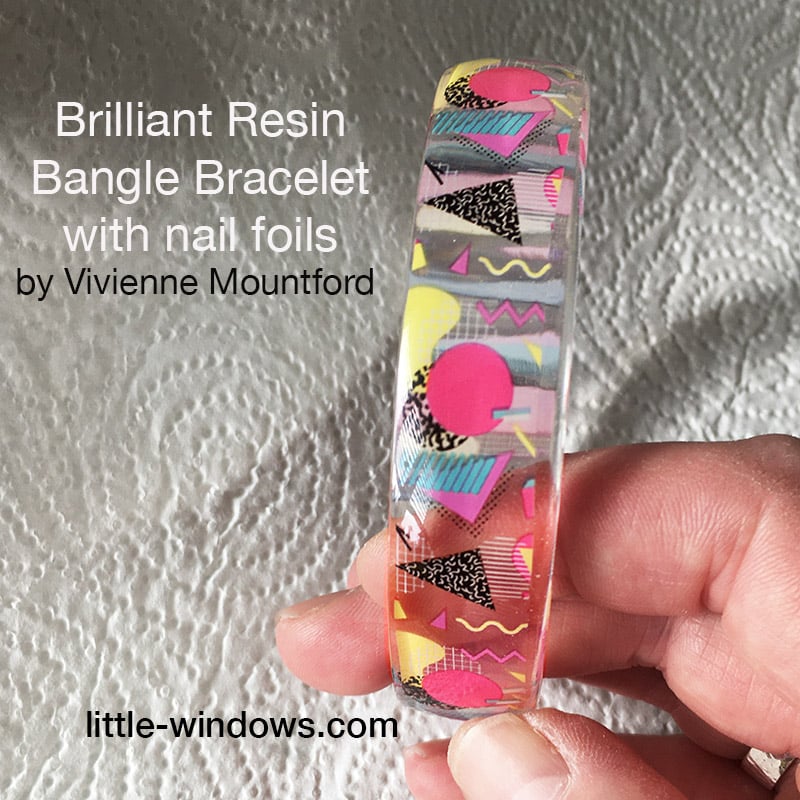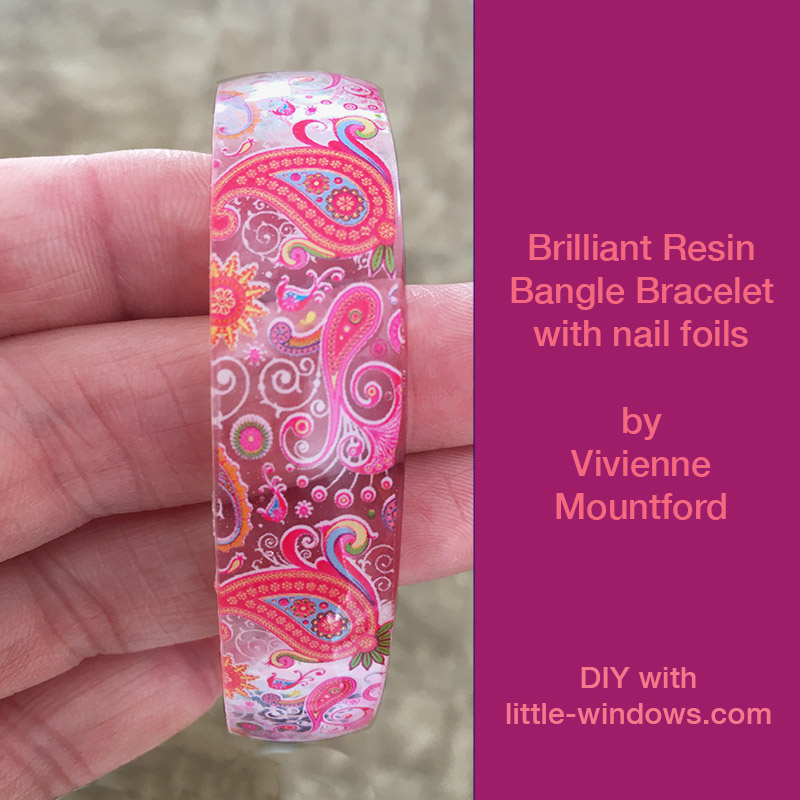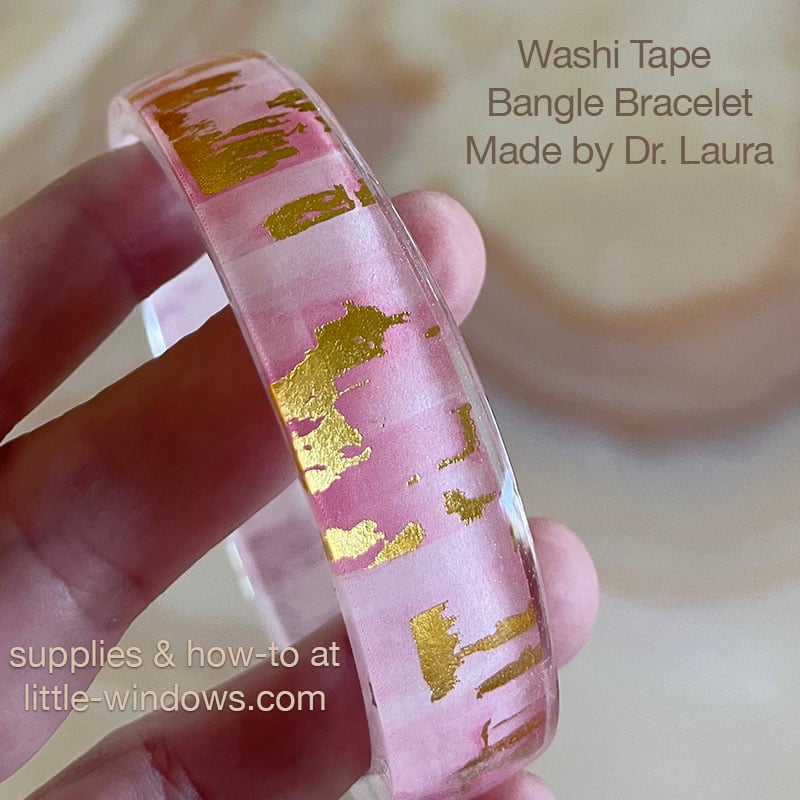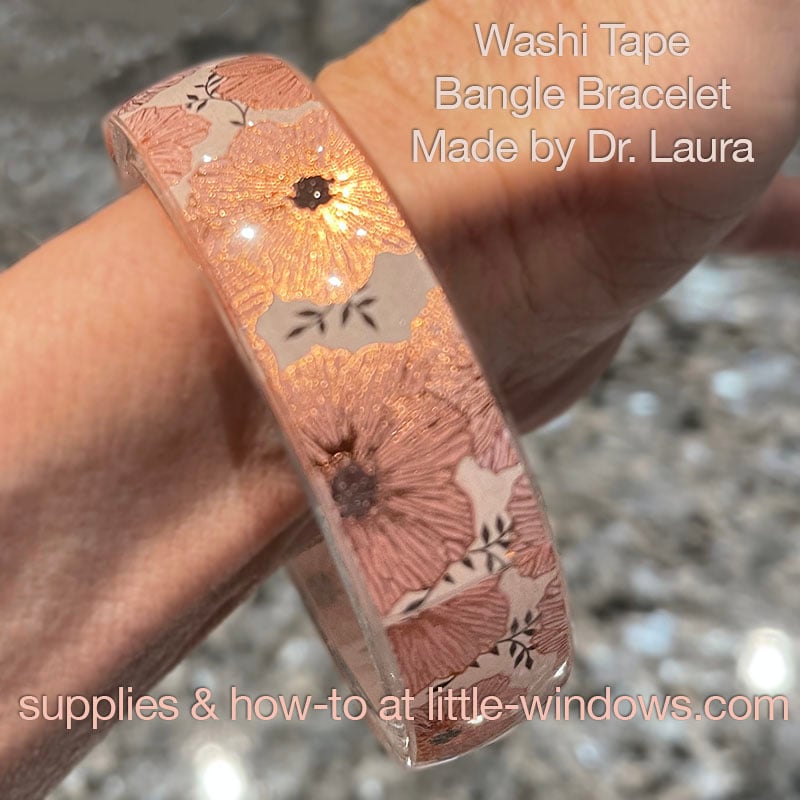 After mounting her washi tape on white paper, Sheila Willert punched out shapes and cast them in resin: