You'll also need
- Images and an inkjet that's good for photo-quality prints. We also offer Pro Printing.
- If you'd rather not purchase access to our online Photo Cropper, you can also use Photoshop or GoogleDocs to resize your images. I've included a how-to guide below.
- Jewelry pliers and findings to assemble your bracelet: I used black jump rings (10mm+), 2 spacer beads and a toggle clasp.
- Sharp scissors and paper towels
These fun pieces are pretty easy to make, but you need to allow time for doming both sides of your Clear Photo Film images.
Step 1 - Resize, print, cut out your images. They need to be printed on Clear Photo Film so the glow will shine through the images. You can print on 4 x 6" or 8-1/2 x 11" format.
Step 2- Place on doming tray and dome the front sides with clear Brilliant Resin. Let this side set up for at least 12 hours.
Step 3 - Flip charms over and place on back of doming Tray. Bend headpins (or wire) into an S-shape that extends beyond the edges of your photo, so they can act as connectors once cured.
Step 4 - Mix Glow In The Dark Additive into Brilliant Resin. You need to add quite a bit as you'll only be applying a thin layer. Let this mixture thicken up for about 30 minutes, then dome the back sides of your pieces. Let that set up for 1-1/2 - 2 hours.
Step 5 - The glowing resin will be thick but sticky, so press your S-shaped wires into place. Allow to set for 12 hours.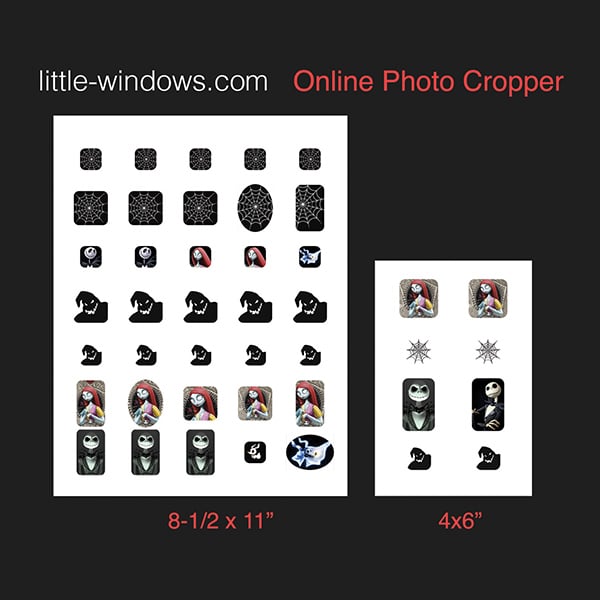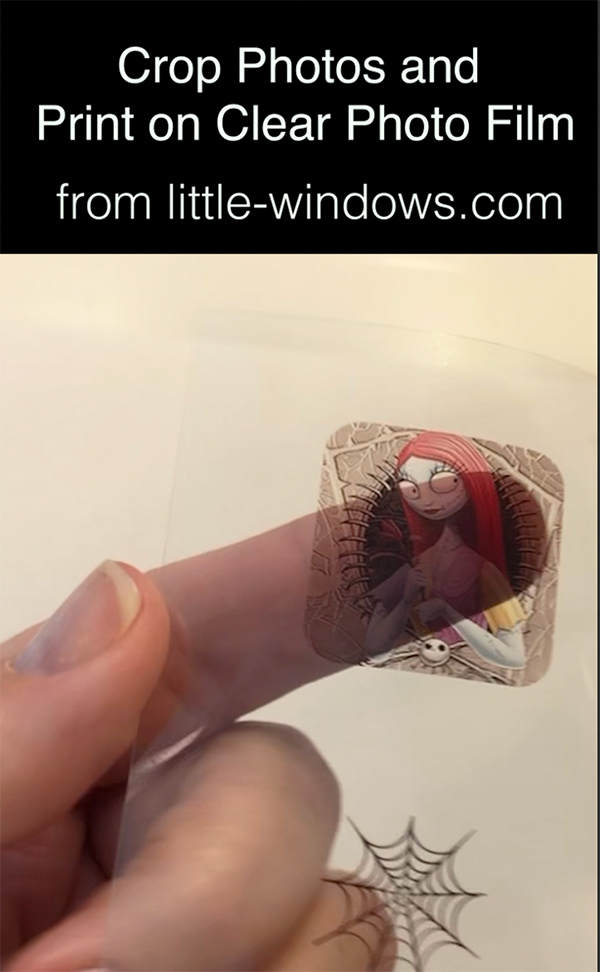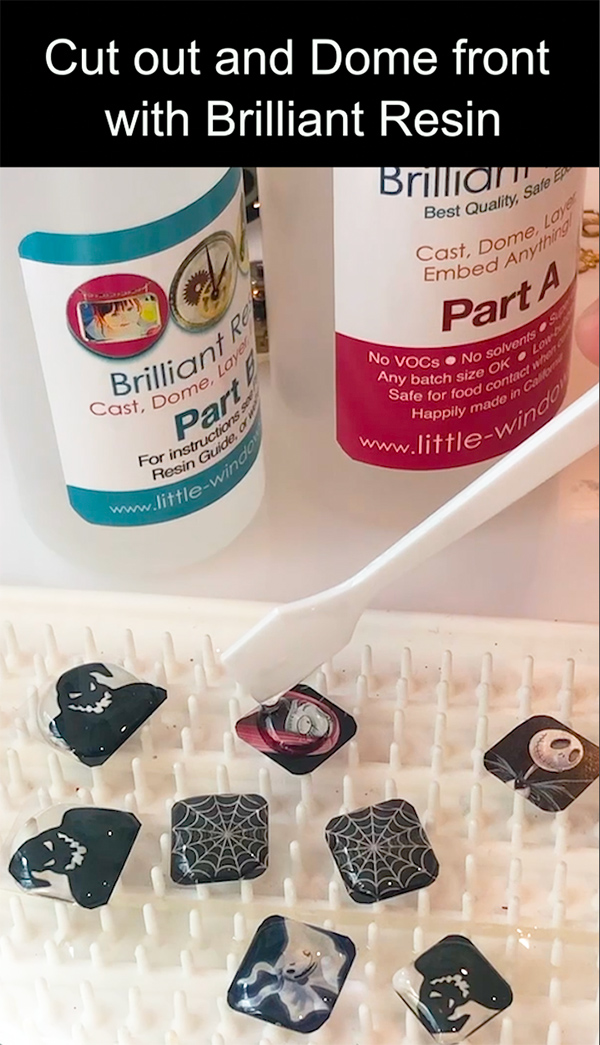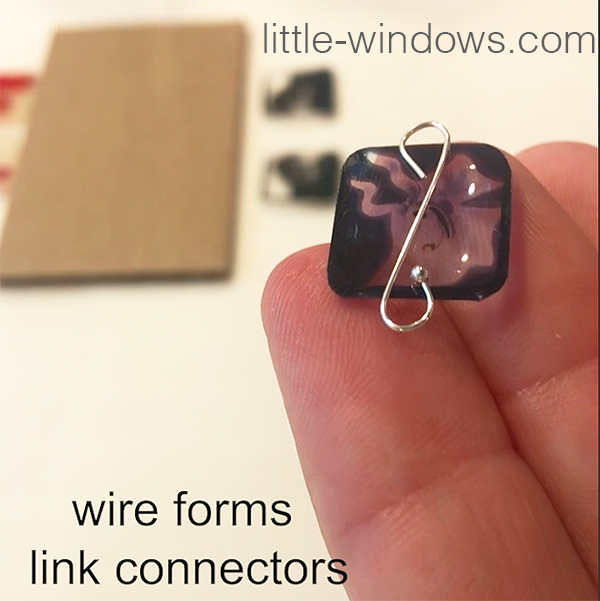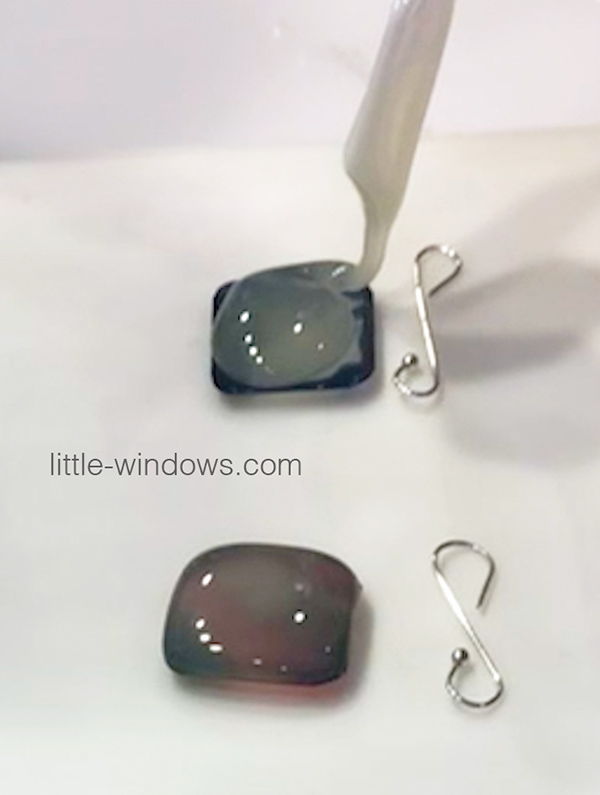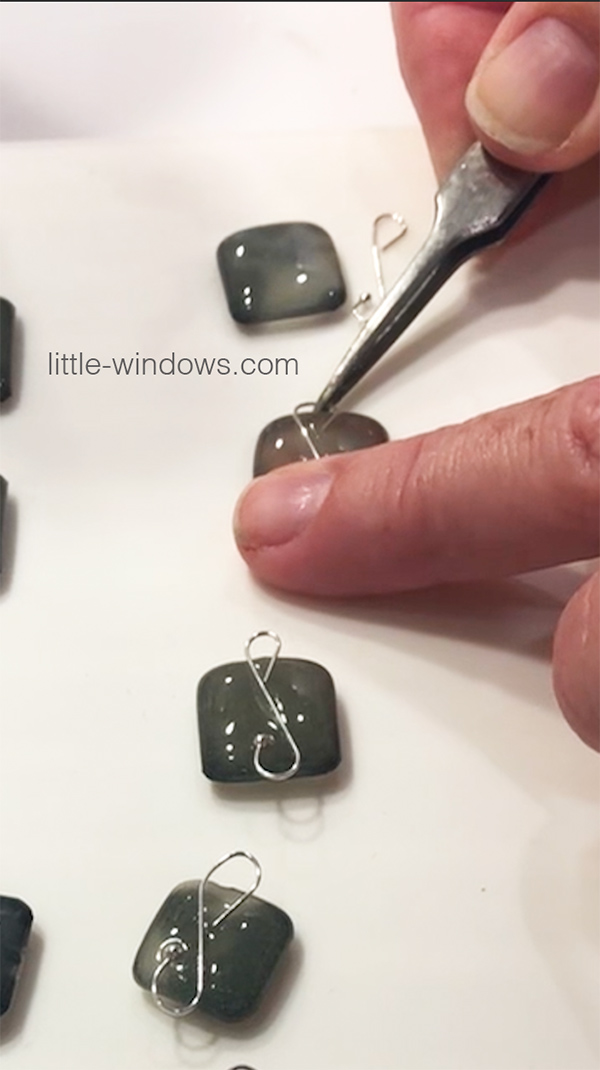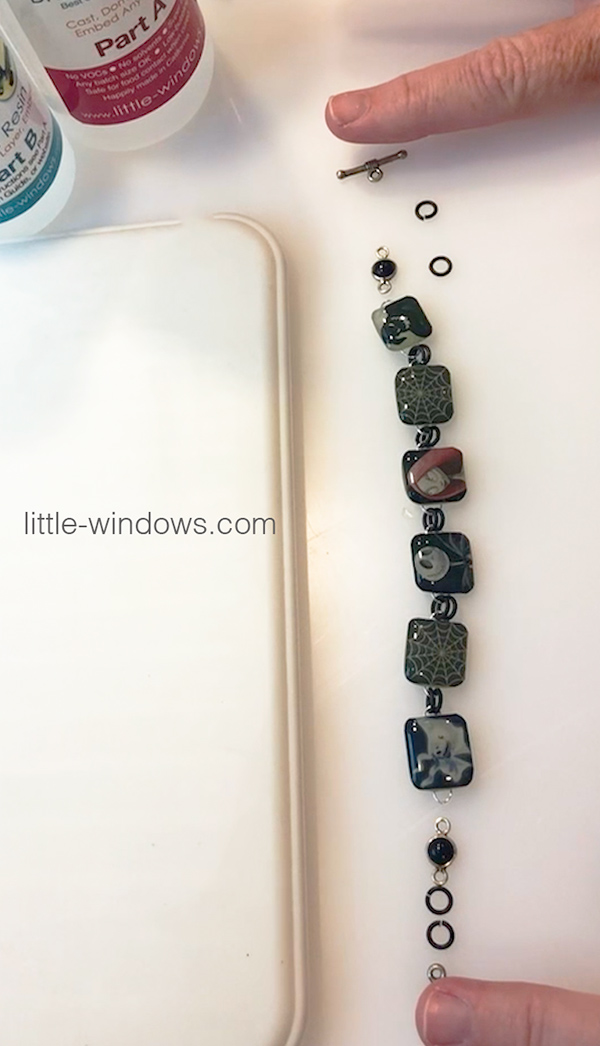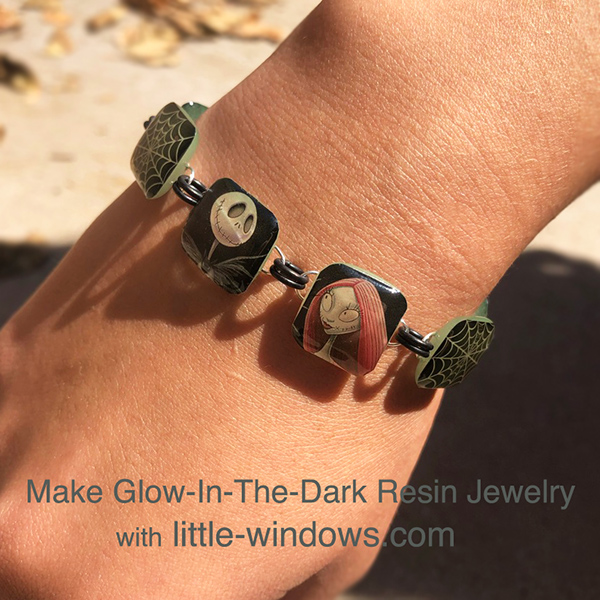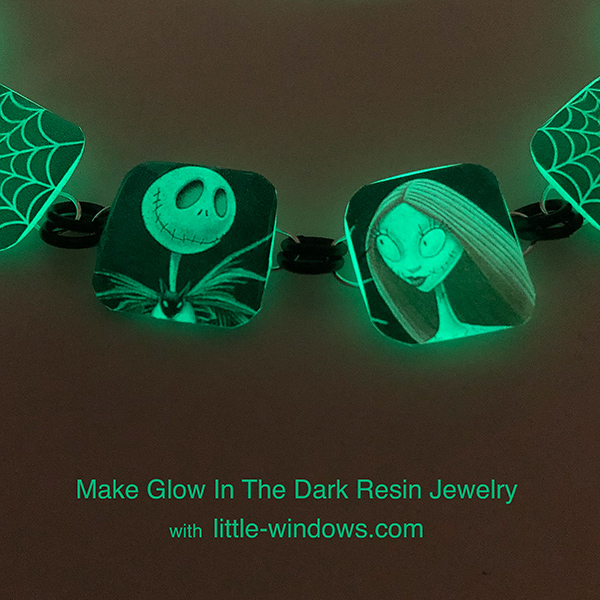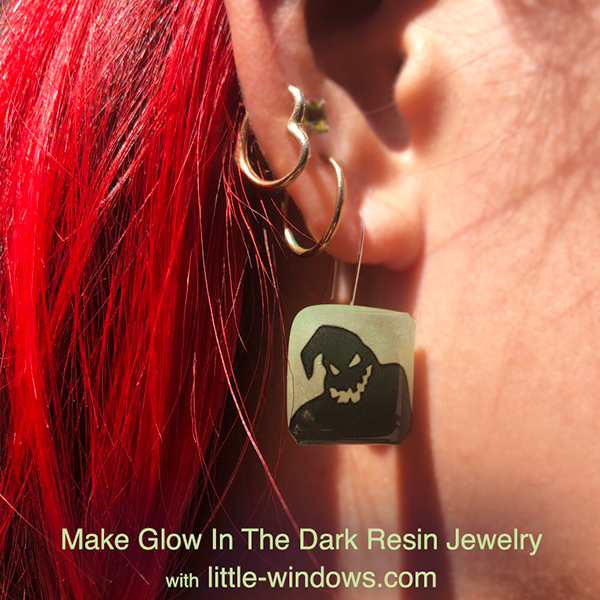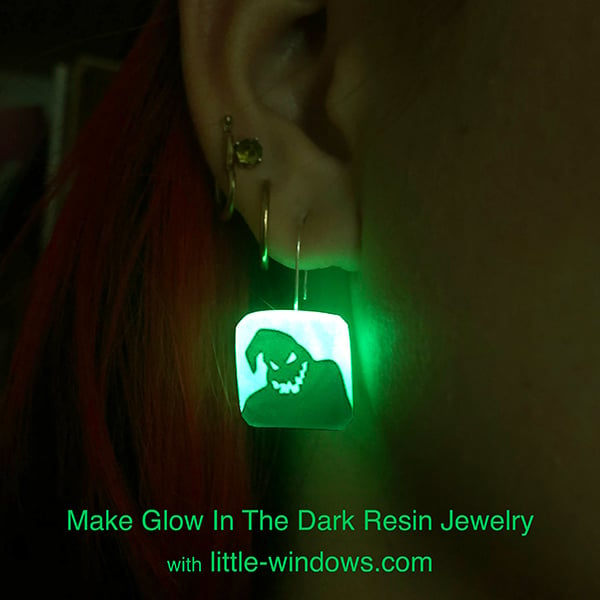 If you'd rather not use our simple online photo cropper, you can also resize your images in Photoshop or GoogleDocs, here's how: